Meet Attorneys
(901) 881-6205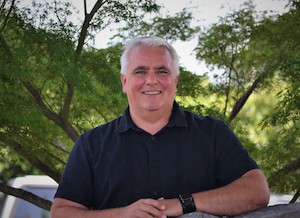 I opened my Memphis, Tennessee employment law office on Labor Day, 2006 for the purpose of helping both workers and business owners protect their rights and resolve problems that can hamper both their business and their lives.
Before opening my own practice, I worked in law offices for more than 12 years. During that time I devoted the overwhelming majority of my practice to helping workers and business owners protect themselves. While I have made the conscious decision to limit my practice to employment law matters, I have not limited my practice to only representing employees. My 20+ years of experience have taught me that in order to be able to provide the best of representation, it is invaluable to be balanced. Because of this, I have always been willing and eager to help small businesses by providing affordable and experienced employment law counsel. As additional segments of my practice, I have been hired by employers who need an outside party to investigate an employment law issue and I am a licensed mediator. I speak at seminars teaching employers and other attorneys about the area of worker rights. Finally, I often answer questions through the lawguru network.

I hold a Rule 31 mediator certification in Tennessee and I've handled cases brought under Title VII of the Civil Rights Act of 1964, the Americans with Disabilities, the Age Discrimination in Employment Act, the Employee Retirement Income and Security Act, the Fair Labor Standards Act and the National Labor Relations Act, as well as the Labor-Management Relations and Disclosure Act. In addition, I've handled non-compete cases across the United States and trade secret disputes. As part of that work, I have handled cases before the U.S. Supreme Court, Fifth and Sixth Circuit Courts of Appeal, federal courts in West and Middle Tennessee, Arkansas and North Mississippi. I've also handled cases before the Equal Employment Opportunity Commission, National Labor Relations Board, Merit Systems Protection Board, Tennessee Department of Labor and state and local civil service boards. In a sentence, if it involves labor or employment law in this area, I've probably been there and done that.
Whether you need a non-compete lawyer, employment discrimination lawyer or counsel on an overtime pay issue, our Memphis, Tennessee-based law office can help you.
Bar Admissions:
Tennessee, 1994
U.S. District Court Western District of Tennessee, 1994

U.S. District Court Eastern District of Arkansas

U.S. District Court Western District of Arkansas

U.S. Court of Appeals 5th Circuit

U.S. Court of Appeals 6th Circuit, 1997

U.S. Supreme Court
Education:
Memphis State University School of Law, Memphis, Tennessee, 1994

J.D.

Honors: American Jurisprudence Award in Legal Research and Writing

Memphis State University, Memphis, Tennessee, 1991

B.A.

Honors: Cum Laude

Major: Political Science
Representative Cases:
Barnes v. Goodyear Tire & Rubber Co., 2001 WL 588033 (TN. Ct. App. 2001)

Adams TV of Memphis, Inc. v. IBEW, Local 474, 1996 WL 590434 (TN Ct. App. 1996)
Representative Classes/Seminars Taught:
Protecting Your Company from Illegal Hiring Pract, Lorman, 2005 - 2007

Drafting Effective Employee Handbooks, NBI, 2005

Understanding FMLA, Sterling Education, 2016

FMLA and Other Leave Issues, NBI, 2017

Mediating Employment Issues, Affordable CLE TN, 2017
---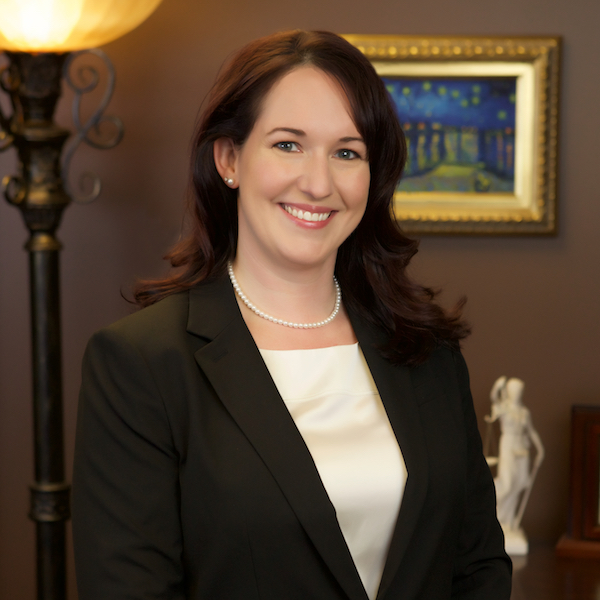 (901) 881-6205
I was admitted to the bar as a lawyer in 2000 and have been practicing primarily in the family law area ever since. Although I did some work in other areas up to 2003, my heart was always in family law matters. That is why, since 2003, my practice has been devoted 100% to representing clients in divorce, custody and support matters. In addition to my work as an advocate, I also am a trained and licensed family law mediator. I have found that this helps me to better serve my clients both as a mediator and as an advocate.
My guiding principle in helping a client through a family law matter is to ensure my client's protection. Whether this means protecting children, protecting assets or protecting rights, my law practice is dedicated to protecting those things that matter most. Sometimes I have had to tell a client that he or she is making a bad deal or is about to do something that is a bad idea. Other times I have had to tell a client that his or her position is not going to be supported by the law. In each instance, I am not shy about giving my client the best and most candid advice on how to handle his or her situation.
I have practiced extensively in the circuit, chancery and juvenile courts in Shelby, Fayette and Tipton counties. That practice has allowed me to gain a level of familiarity with the judges and courtroom personnel that I can then use to help my clients attain their goal.
I have a husband and three kids which keeps me both grounded and very active. In addition to my time with my family, I hold a black belt in Pa Sa Ryu Taekwondo and really enjoy Olympic weight lifting.
---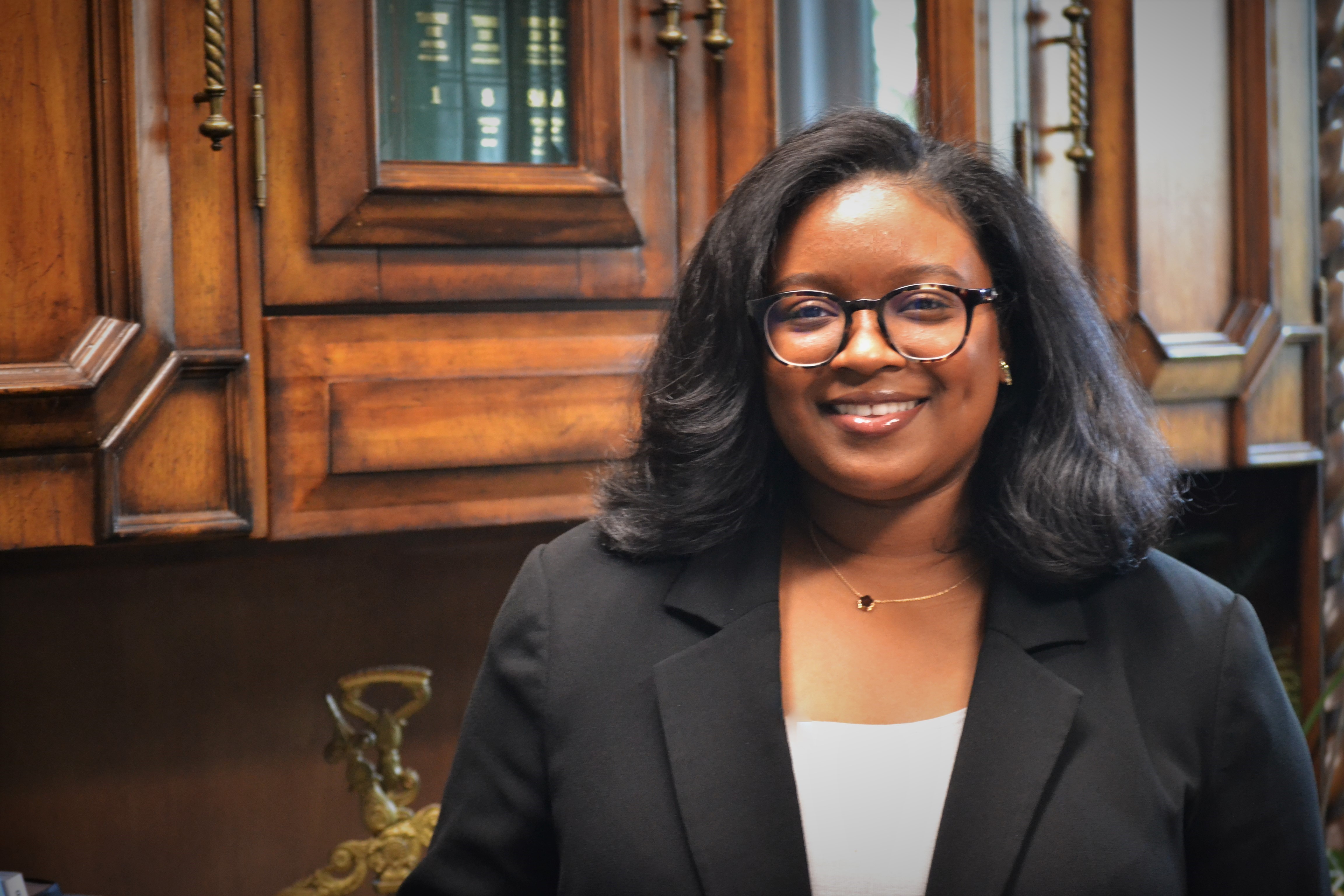 Ms. Williams is a recent graduate from The University of Memphis Cecil C. Humphreys School of Law, where she participated in the Moot Court Board. In her free time, Ms. Williams is a volunteer board member for the Foster Care Review Board and the Youth Court for the Shelby County Juvenile Court. At Becker Law Firm, Ms. Williams works with Attorney Misty Becker on our Family Law cases.